Five years ago the government discovered the existence of shifters. Since then, the entire species has been living on borrowed time. No one's looking for a mate in this dangerous world, but fate has other ideas.
Three sexy shifters, one curvy girl and a remote wood cabin in the middle of a blizzard. Plenty of romance, festive cheer and a HEA.
When orphaned Noelle first meets Granger, only two days before Christmas, she feels so sad and alone in the world. But will the brave, sexy bear shifter fill her heart with warmth and Christmas magic and convince her that he wants to take care of her furrever?
When sexy bear shifter Brock bumps into Madison, the curvy beauty he never forgot, in the Christmas-tree store he runs, not only does she seem to be single, but his cousin and uncle could be a perfect match for her sister and mother. Will a touch of Christmas magic bring a sparkle into all their hearts?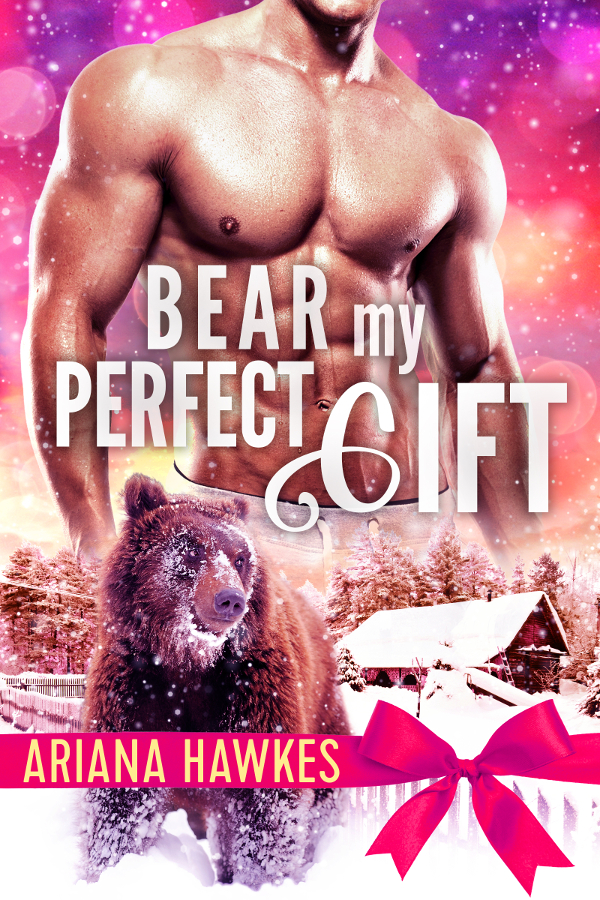 Lonely bear-shifter Caleb is leaving his home behind to look for love. Curvy Paige is in the middle of a journey with her abusive werewolf boyfriend. When fate brings them together, the attraction is magnetic. He offers her a way out, but will he be able to protect her from the dangerous alpha wolf?
Harlow Brinkman lives in a sad town that doesn't celebrate anything - least of all Christmas - until dashing, sexy Sawyer Huntersville arrives with his shifter circus. The locals' first reaction is to chase them out of town, but one look at the curvy, auburn-haired beauty, and he knows he's not leaving without a fight.
Curvy bear shifter Everly is dreading the festive season. The only unmated daughter of her family, and the only white bear in the entire clan, she's frequently the target of mockery. When a handsome stranger comes along, and treats her like she's something special, things are finally looking up. But then he tells her they can't be together…